We use the TierPoint Cloud Infrastructure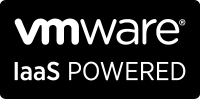 TierPoint has taken cloud to the next level. TierPoint provides a customizable, flexible and affordable end-to-end cloud solution custom tailored to client needs. No cookie cutter clouds. TierPoint VMware-based Infrastructure-as-a-Service (IaaS) cloud offering includes Public, Private and Hybrid deployments for Production, Disaster Recovery and Backup services. Built upon industry-leading technology such as VMware, Cisco, Fortinet, Dell and NetApp and backed by certified engineers, TierPoint cloud solutions are enterprise-grade quality, but cost-effectively priced.

TierPoint Cloud Benefits

Your Cloud, Your Way: TierPoint's experienced local team will meet with you to identify your business challenges and customize a cloud solution to help ensure optimum performance, reliability and security.

Your Data, TierPoint Centers: Your data will be safe and secure in TierPoint's owned and operated SSAE 16 audited data centers.

Built for Reliability: Most cloud providers have a single point of failure, leaving clients vulnerable to outages. Not TierPoint. Multi-layered infrastructure reduncies are standard with TierPoint cloud solutions, so you have the peace of mind of knowing TierPoint has you covered and covered again.

Better Network Protection: You could install a single virtual firewall, but are you really protected? TierPoint provide the capabilities to fully protect your cloud environment with such options as intrusion detection/prevention, anti-virus protection, data leak prevention, application control and web content filtering.

High Performance Firewalls: TierPoint provision each client with two dedicated high performance firewalls capable of passing 1Gbps of traffic, ensuring reliable secure network performance. Redundancy is built-in.

Local Relationship: TierPoint cloud comes with the personal touch of a local team of professionals to respond to your needs and ensure your satisfaction.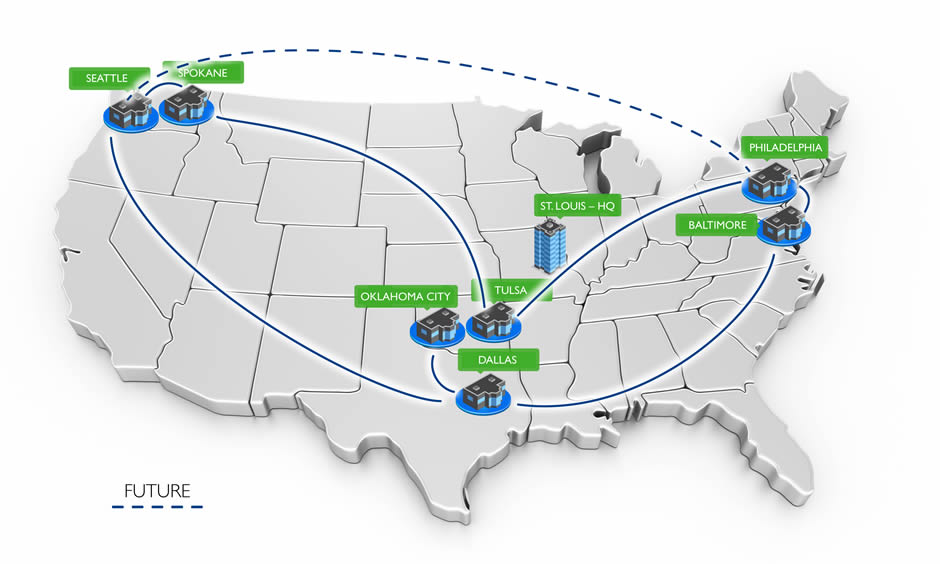 IMAGES AND CONTENTS ON THIS PAGE IS THE © COPYRIGHT PROPERTY OF TIERPOINT LLC.
If you have any questions about the cloud data centers we use, please contact us by opening a ticket through our Support Center.